Are you working as a farmer and are you looking for a belt dryer that is guaranteed to deliver the required drying result as well as consistent quality? Meet Dutch Dryers BV. They specialize in custom-made advanced drying systems for use in small and large agricultural enterprises. Their machinery deliver effective energy management. Thanks to the optimized drying process, materials can be converted in something else. Convert grass into nutritious feed pellets or convert wood fibre into pellets. But you can also convert straw into building materials or sewage sludge into bio-granulate. The options are endless! Read further to discover how it works.
Achieve optimum drying results
One thing is for sure: if you use the belt dryer from Dutch Dryers BV., you will achieve a good drying result. Many companies have preceded you and are enthusiastic about the machines they supply. Their belt dryers use low value and/or residual heat and are developed and manufactured entirely in-house, so they can ensure optimal quality and quick delivery. If you use their dryer, a flow of hot air with a temperature of 50 °C is already enough. It is sufficient to achieve a good drying result. You just transport the material to be dried on a moving conveyor belt. The material dries when the hot air is brought into the dryer. It sucks through the material in order to dry it. It's fast, easy and super efficient.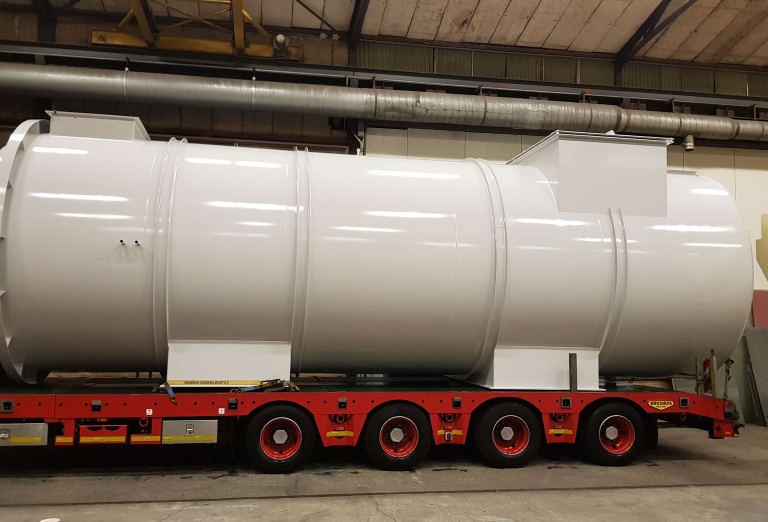 Discover more about their bespoke solutions
A belt dryer is an especially sustainable solution when the required drying capacity is minimal. Read more about their advanced drying systems and solutions by checking out the case studies on their website. Discover more about the possibilities they offer. Let them design a custom-made belt dryer that meets your requirement for drying raw materials with a sustainable solution. Request a quote online!
https://www.dutchdryers.com/